What is AGSK's Marketing strategy program?
AGSK's Marketing strategy program is a unique marketing solution that helps small businesses and entrepreneurs to improve their online presence, grow their companies, and reach new markets. With our help, you'll get the resources and support you need to succeed online.
How To Set Your Business As No. 1 Brand In Its Segment.
Traditional Way Of Business
Most of Indians are doing business in very traditional way like they make a firm like Jai Ambe Mill (not registered) and having or not having GST number and raising bills/invoices surrounding to their business setup. Mostly cover 50-100 km radius area cities and doing a sale ranges from 10 Lacs to 2 Crore and they are happy. If we ask them to go further they said
1) shortage of funds.
2) presence global and national companies with brand value.
3) sometimes lack of knowledge, lack of manpower and lack of management.
Generating a poor growth condition for both, one to nation and second to self.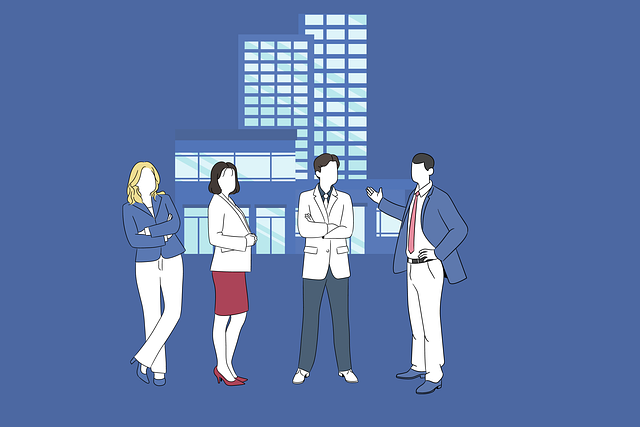 How To Improve Your Business ?
We suggest it to every Indian business either existing or new launch, if you want to do business do it in a proper way. Think it in another way like if you got fear for national and global brands then why not you create your local brand so that they think you as local competitor. We request you to register your business and trademark in a proper way and as per govt. guidelines.
1) Always try to register your business as private limited.
2) Advertise your business as a brand in the area you cover.
3) Always try to grow it in girth, surrounding to your local area.
4) We provide a custom marketing strategy for your company.
5) We handle all aspects of market research and formulation.
6) Provides quick, definitive, actionable insights to help your business succeed.
7) Uses cutting-edge strategic marketing technologies​
How Our Marketing Strategy Program Change Your Business?
You must be interested in knowing how our marketing strategy program changes your business. From our creative advertising agency, it is a brand building for a product or for a company itself. In this partnership programme, your company appoint AGSK SPL as its advertising agency for designing and implementing your advertisement. We will also develop a marketing strategy as a whole so that we can achieve the overall sales and branding goal. For this service, we will charge a small percentage of the sale.
Are you looking to improve your marketing strategy?
AGSK offers a marketing strategy program to help you achieve your marketing goals. The program includes tools and resources to help you understand your industry and identify marketing opportunities. With the program's help, you can create a successful marketing strategy for your business. AGSK's Marketing Strategy Program is integral to the company's overall marketing strategy. It guides how the company can allocate resources to produce the most effective marketing campaigns. Additionally, the program helps to identify potential marketing opportunities and develop creative solutions.
Here are some of the key benefits to consider when selecting an online marketing company that can help you with your business:
There is always a strong demand for marketing services. Some of the best marketing companies will be able to meet these demands. It creates an excellent business opportunity for you. You can choose from companies that offer the best services. These companies will be able to provide you with the information and help you develop an effective and efficient marketing strategy. You can focus on your marketing efforts and get rich.
The company and the services will be transparent to you. You need to read the fine print, and you will get some information about their business model, products and services.
Our MSP - Vision And Mission
Vision: To provide an affordable, easy-to-use marketing strategy program that provides planners and managers with the tools they need to grow their businesses.
Mission: To make marketing a breeze for business owners and managers who want to succeed in today's competitive market.
The AGSK MArketing Strategy Program helps businesses make better decisions about their marketing and sales programs. It includes tools and resources to help businesses track and analyze their sales, marketing, and customer relationships to get the most out of their efforts.