The Best Creative &
Innovative Ad Agency
Make it simple, make it memorable. make it inviting to look at. make it fun to read.
Reason To Trust AGSK - SPL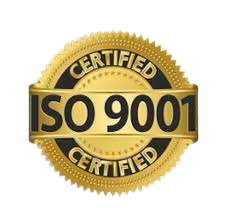 We Have Symbol Of Trust ISO 9001:2015
We support Vocal For Local In Business
Nominated For India 500 Startup Awards
We imagine a story around your product, make jingle for it and shoot it as an Ad to represent it as a BRAND.

We create and prepare short term and long term marketing strategy for your company or product to establish as a BRAND.

We create your identity starting from logo, professional presentation, professional video for e-commercial, still Ad designs along with flyers, brochures and booklet designs.
We Are The Best Advertising Agency To Set Your Product As A Brand.
We work for businesses and new start-ups to help them to establish in the market. We help them in many ways of branding and marketing. We shoot TV Ads for them, air them on all channels, help them in publishing news-papers, Provide them social media promotion on all platforms, make website and App development, make their Corporate profile shoot and many more on demand.