The Best Creative &
Innovative Ad Agency
Make it simple, make it memorable. make it inviting to look at. make it fun to read.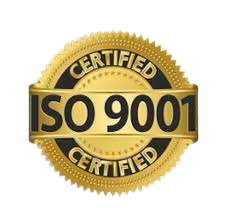 We Have Symbol Of Trust ISO 9001:2015
We support Vocal For Local In Business
Nominated For India 500 Startup Awards
We imagine a story around your product, make jingle for it and shoot it as an Ad to represent it as a BRAND.

We create and prepare short term and long term marketing strategy for your company or product to establish as a BRAND.

We create your identity starting from logo, professional presentation, professional video for e-commercial, still Ad designs along with flyers, brochures and booklet designs.
We Are The Best Advertising Agency To Set Your Product As A Brand.
We work for businesses and new start-ups to help them to establish in the market. We help them in many ways of branding and marketing. We shoot TV Ads for them, air them on all channels, help them in publishing news-papers, Provide them social media promotion on all platforms, make website and App development, make their Corporate profile shoot and many more on demand.
I am an ultrasound gel manufacturer from Karnal, we worked with AGSK and get full support and guidance all the time on the time. We have good experience with AGSK SPL.
We have joined MSP of AGSK and flourish our brand in local market. Soon we are planning to launch at national level and coming with TV advertising.
We taken the web development services for our election material supply agency and we are very much satisfied from the work of AGSK SPL